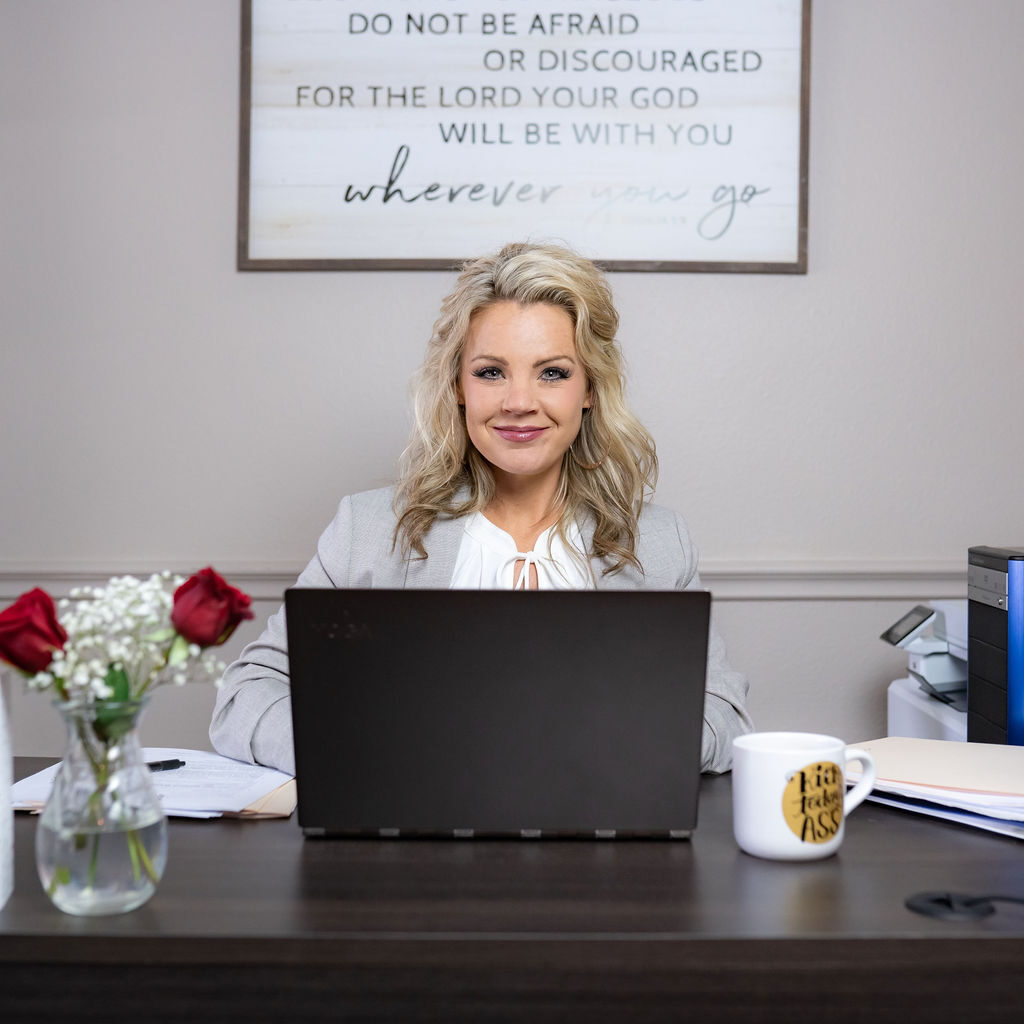 "Shannon helped us buy and sell our home. As a mortgage professional I am extremely picky on who I am willing to deal with. Shannon knocked it out of the park for us and we couldn't be more pleased. Highly recommend!!"
"Trust. For us it was all about trust. Trust that your agent is going to work smart, hard, and in your interest, and that's exactly what Shannon did for us. She listens and acts, and treats you like you were a family member. We could not have asked for better."
"Shannon passionately protects her client's best interest in everything she does. You can trust both her pricing and staging guidance, informed by years of experience, staging certification, and natural design talent. Highly recommend!"
Heather H.
Round Rock, TX
"Shannon has such a heart for others and a passion to help, love and contribute to all. I worked with her and have seen her in motion on the front lines and also behind the scene. Always the elite professional and always representing and fighting for her client. She goes about life and career with such determination and grace, and her ethics and heart make her a blessing for all she encounters. A one-in-a-million gem!"
Jennifer H.
Georgetown, TX
"I've worked with Shannon for several years on real estate matters, both as a potential buyer and seller in residential. From my experience, the word "star" had to have been named after Shannon. She is competent, knowledgeable, fearlessly dedicated to helping her clients achieve their success, and above all she lives in impeccable integrity. Highly recommended. Can I give her 1,000 stars on a scale from 1 to 10??????? She earns them!"
"Shannon works in refreshing integrity! She is very dedicated to her clients receiving what works best for them. She is creative yet simple in her staging making your home feel welcoming for potential buyers. With friendly enthusiasm treating you like family, she is a delight to work with. I highly recommend her passionate efforts to bring her all to the table for her clients."
"I have known Shannon for over 10 years. Shannon always has a positive attitude and a GO GETT'EM personality. She will make you feel comfortable no matter what the situation is. Shannon is a very dependable, strong and kind hearted woman. She has been in the real estate industry for a long time and knows what she is doing while making her clients feel they made the right decision."
"Shannon has been an incredible asset in both the sale of our home and the purchase of our new one. First of all, she is a staging wizard. She gave us specific recommendations to manage our clutter and extra furniture that made the space a lot more welcoming. She is extremely professional and knowledgeable, and she walked us through every part of the process. Shannon clearly loves what she does, and her attention to detail and personalized attention will help you find the perfect house for you, even when you didn't know exactly what that was."
"As a new homeowner I had an incredible experience getting help from Shannon. She educated me on the procedures, what truly matters when buying a home, she let me form my own opinion first before giving hers. In a really competitive market Shannon hit the nail on the head and found a perfect affordable home. Thank you Shannon for your hard work and making me feel important!"
"These days it's so comforting to find a professional that you can really trust. Working with Shannon is a wonderful experience. Shannon loves what she does and having her by your side is like finding a Swiss Army knife & a designer's tasteful eye in the middle of an ugly urban jungle. She is very savvy of her craft, and she will guide you with her experience and loving kindness to fulfill your real estate vision."
If you've been thinking about buying a home, you likely have one question on the top of your…